Minimal configuration.
This Plugin is fully configurable with a json file called export.json. By modifying it you can configure some export parameters and tell to the plugin which SObjects and which fields you want to process.
---
The example of configuration to migrate several related objects.
Assume you have following SObjects with complex circular dependencies: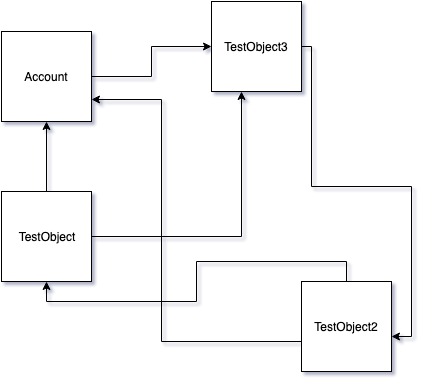 Let's say, that each SObject from the diagram above has unique Name value and you want to use Name as External Id field for all SObjects.
So you can export all records with preserving relationships between the objects using following format of export.json:
{
    "objects": [
        {
            "query": "SELECT Id, Phone, TestObject3__c FROM Account WHERE Name LIKE 'TEST_ACC_%'",
            "operation": "Upsert",
            "externalId": "Name"
        },
        {
            "query": "SELECT Id, Account__c, TestObject3__c, RecordTypeId FROM TestObject__c",
            "operation": "Upsert",
            "externalId": "Name"
        },
        {
            "query": "SELECT Id, Account__c, TestObject__c FROM TestObject2__c",
            "operation": "Upsert",
            "externalId": "Name"
        },
        {
            "query": "SELECT Id, TestObject2__c FROM TestObject3__c",
            "operation": "Upsert",
            "externalId": "Name"
        }
    ]
}
---
See also: Running